Current Job Openings
ERPNext / Frappe Framework Lead Engineer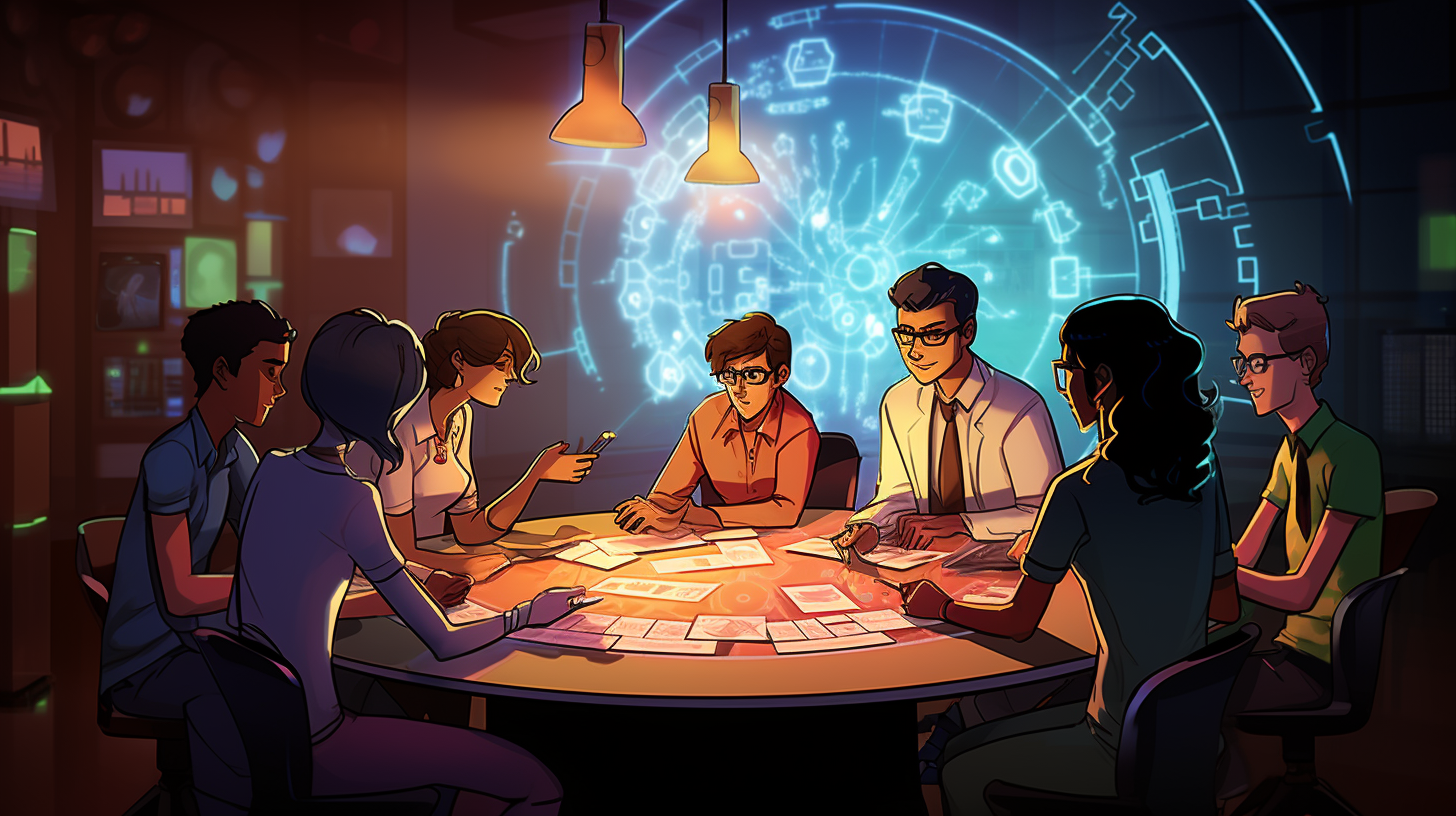 Position: ERPNext / Frappe Framework Lead Engineer
Company: Quark Cyber Solutions Pvt Ltd
Location: Remote (India-based)
Type: Full-time
---
**About Quark Cyber Solutions**
At Quark Cyber Solutions, we drive innovation and digital transformation using cutting-edge technologies. We pride ourselves in creating a culture of excellence and are looking for a driven Lead Engineer to lead our development team into the future.
---
**Role Overview**:
As the Lead Engineer, you will play a pivotal role in supervising all development projects and ensuring they align with the company's goals and objectives. With your expertise in Frappe Framework and solid leadership skills, you will mentor junior developers, foster a culture of collaboration, and ensure the delivery of high-quality solutions.
---
**Key Responsibilities**:
1. **Leadership and Supervision**:
* Lead and manage the development team to ensure timely project deliveries.
* Supervise all development projects, ensuring that they meet quality standards and align with company objectives.
* Coordinate with other teams and stakeholders to achieve project goals.
2. **Mentorship**:
* Act as a mentor to junior developers, providing guidance, feedback, and hands-on assistance.
* Foster a collaborative environment where junior developers can freely ask questions and seek guidance.
* Ensure that the team adopts and implements best practices in software development.
3. **Development**:
* Be hands-on in developing when required, demonstrating technical expertise and ensuring quality code.
* Contribute to architecture design, code reviews, and problem-solving sessions.
* Stay updated with the latest trends in Frappe Framework and integrate them into the development process.
4. **Collaboration**:
* Collaborate with project managers, business analysts, and other stakeholders to ensure the project scope and requirements are clear.
* Liaise with the testing team to ensure seamless integration and deployment.
5. **Continuous Improvement**:
* Propose and implement process improvements to optimize development workflows.
* Lead internal training sessions and workshops to enhance the team's skills and knowledge.
---
**Required Qualifications**:
* Bachelor's degree in Computer Science, Software Engineering, or related field.
* Minimum of 4 years of experience in Frappe Framework development.
* Proven experience in leading or managing development teams.
* Strong proficiency in Python and JavaScript.
* Exceptional problem-solving skills and attention to detail.
* Excellent communication and interpersonal skills.
* Fluent in English, both written and spoken.
---
**Benefits**:
Competitive salary package.
Flexible working hours.
Opportunity for professional growth and development.
Collaborative and inclusive work environment.
Regular team-building events and workshops.
Health Insurance
**Note**: Quark Cyber Solutions is an equal opportunity employer. All qualified applicants will receive consideration for employment without regard to race, color, religion, gender, gender identity or expression, sexual orientation, national origin, genetics, disability, age, or veteran status.
ERPNext/Frappe Framework Support Engineer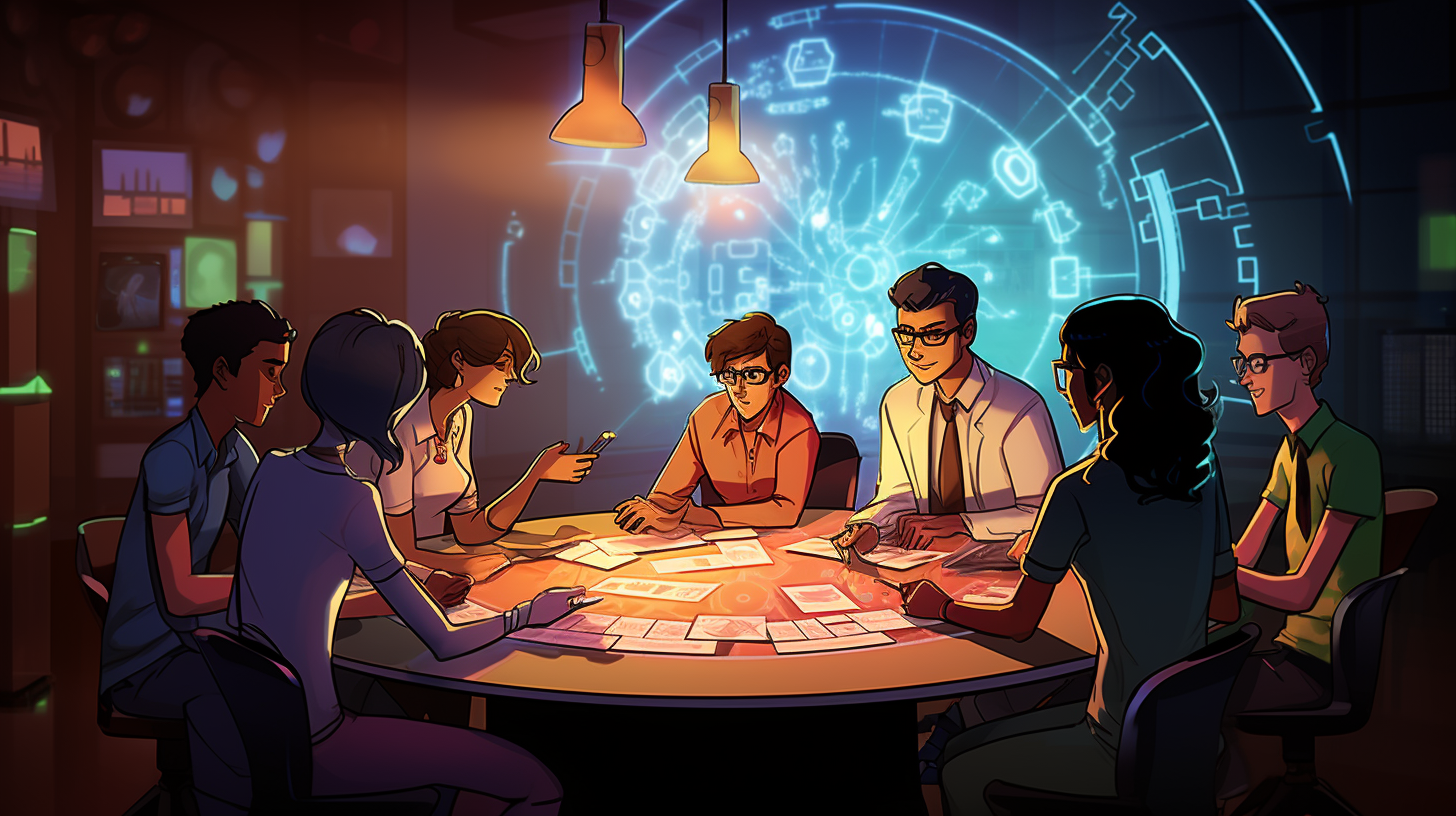 Location:
India (Remote)
Job Description:
We are seeking a talented Support Engineer with proven expertise in ERPNext and Frappe Framework to join our core tech team in India. This will be a remote working job. This individual will be responsible for providing exceptional technical support to our clients, resolving ERP system-related issues, and contributing to the development and enhancement of our ERP applications. If you are a tech-savvy professional with a deep understanding of ERPNext, Frappe Framework, and customer support, we would like to meet you.

Key Responsibilities:
Provide high-quality technical & functional support to our clients, addressing their ERP-related issues and queries.

Perform regular system audits & updates for clients

Train end-users and internal team members on system functionalities and updates.

Collaborate with internal teams to improve overall product and customer support experience.
Qualification Requirements:
Bachelor's Degree in Computer Science, Information Technology, or a related field.

Minimum 3-4 years of experience working with ERPNext and Frappe Framework.

Strong technical knowledge of Python, JavaScript, and MySQL.

Strong functional knowledge of ERPNext

Proven experience in Linux server management.

Familiarity with front-end technologies (HTML, CSS, Bootstrap) is preferred.

Demonstrated ability to troubleshoot and resolve technical issues.

Exceptional problem-solving skills with the ability to translate complex problems into simpler terms.

Excellent interpersonal skills, with the ability to communicate effectively with non-technical users and clients.

Strong project management skills, with the ability to manage multiple tasks simultaneously.

Relevant certification in ERPNext is a plus.