Why Open-Source
Today open-source solutions are being adopted by enterprises as there are considerable advantages it holds over proprietary counterparts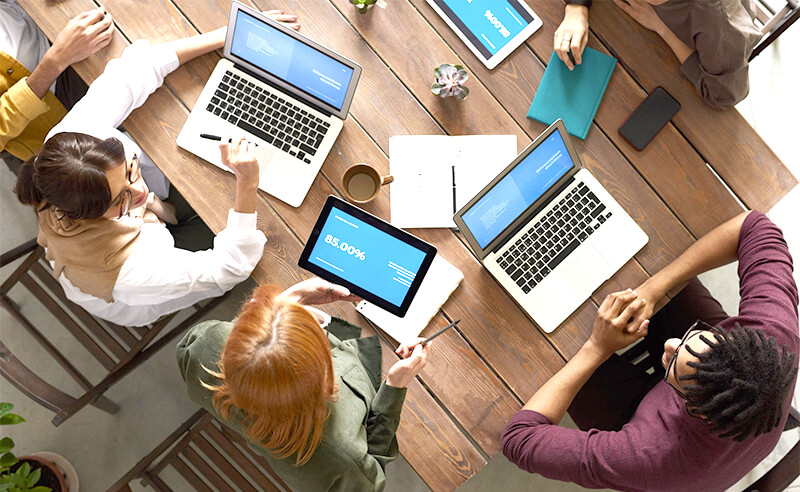 Why QCS
QCS provides optimized computing solutions for both business and home. Since 2010 we are the pioneers to promote Open Source solutions in the region, helping our clients to adopt and operate solutions incorporating the latest Technologies.
We are deeply passionate about this mission of ours which is to empower every individual with the right computing tool to perform better at their respective domain be it work or home.
ERPNext Demo
Want to try out a regional live demo of ERPNext
Our Clients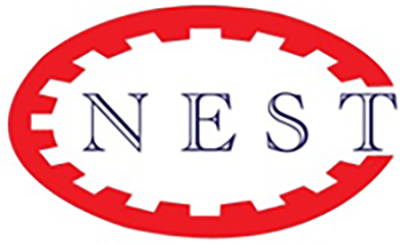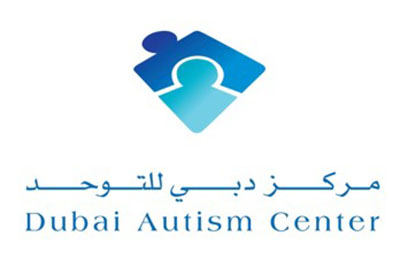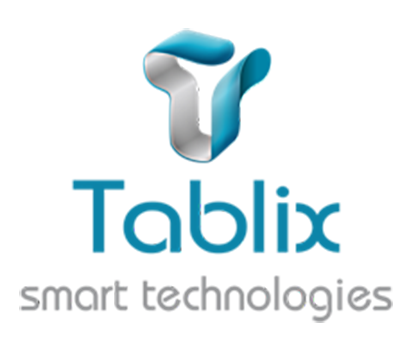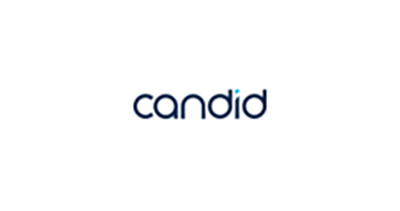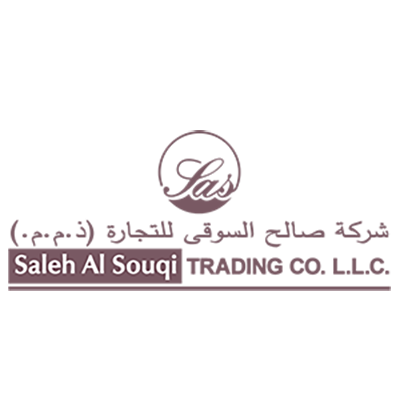 Our Partners

An innovative partner providing superior telematics and fleet management solutions. Leveraging cutting-edge technology, their services optimize operations, enhance safety, and boost profitability, helping businesses transcend conventional boundaries. The company has proven expertise in transforming fleet management across the globe.
A distinguished project contracting company in MENA, specializing in supplying industrial equipment and raw materials for large-scale projects. Leveraging extensive industry knowledge and a robust supply chain, ELMECH is a trusted partner in driving project success and industrial efficiency across the region.
Contact Us
Location:
U.A.E
Dubai Office
105 B, Sajaya 1, Al Qusais, Dubai
RAK Office
10F 3G, RAKEZ Tower 2, Al Hamra, RAK
India
301, Soumya Tower, Thrissur
Call:
+971 50 223 7911 / +971 4 284 8977